KRILLER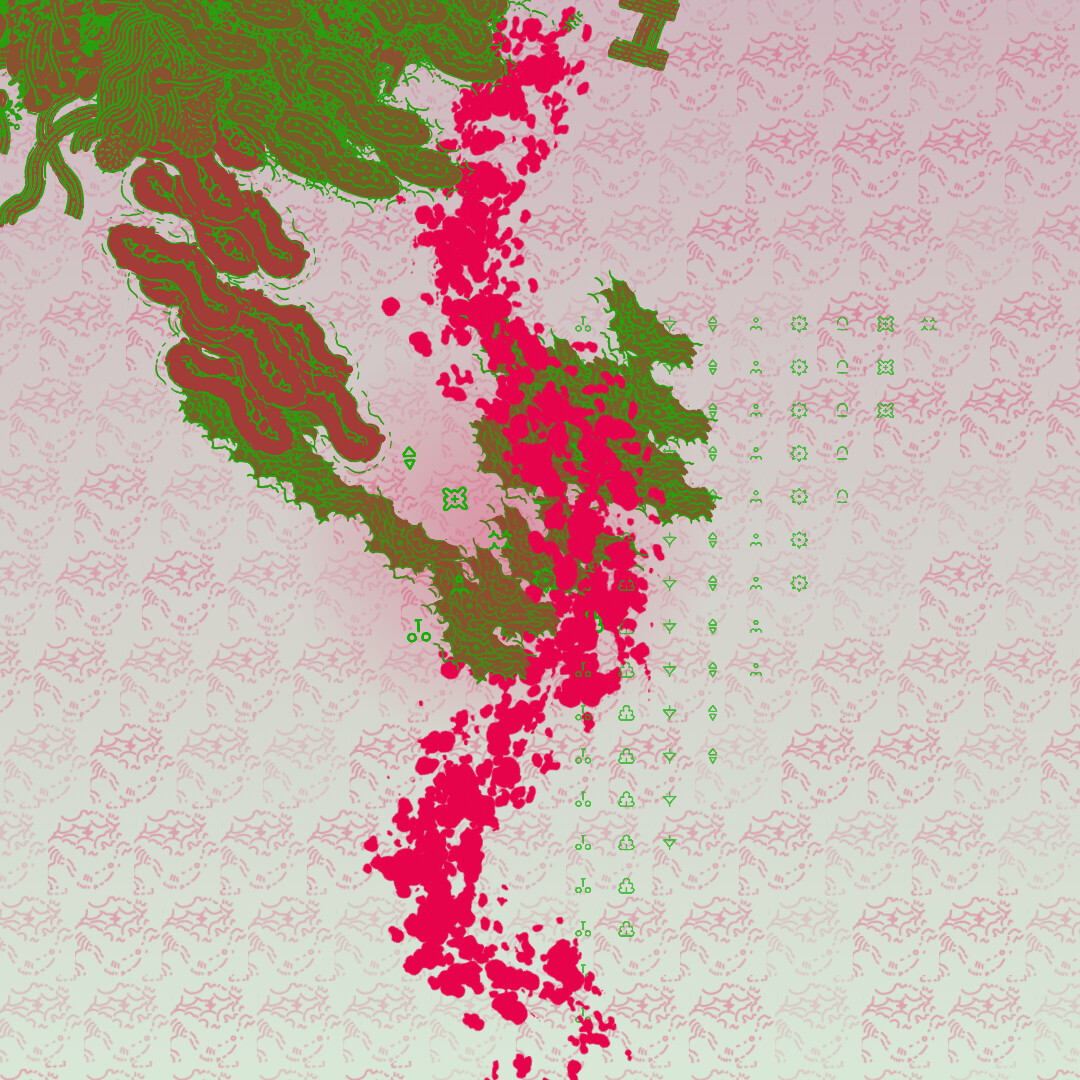 Collab with James Paterson, Stephen Ramsay and Jacob DeHart.
---
"KRILLER is a custom coded, 6300 piece digital art project, composed of unique audio/visual cassettes featuring hand-crafted illustrations and music by Presstube (James Paterson) and Young Galaxy (Stephen Ramsay).


Once purchased, cassettes can be enjoyed on their own or together as loops in KRILLER's cassette player. Once sold out, the entire collection will be able to be enjoyed by all as a seven day, seamlessly looping ambient radio station at kriller.com"